---
Helloooo everybody :) we are herb enthusiasts from Slovakia and believe that nature offers us everything we need for our lives. And we also believe in its amazing healing power. Our ancestors knew well how nature can be healing and beneficial for humans. They were closely related to her and lived with her in a beautiful symbiosis. They knew many healing herbs, knew how and when to use them, worshiped every living plant. They knew that nature is full of precious gifts, so they used them appropriately for a better life.
Our drive is to show and remind people how rich and wise nature is, we can trust it and find support in it whenever we need it. Bringing the opportunity to rediscover strength and joy in everyday life, the power of connecting and helping each other, because we believe that helping each other is the most beautiful thing we can do. "We are one human family in one common home".
Our goal is to bring quality and tried-and-tested natural products, products and medicines from a proven manufacturer who does it with due love. Currently roster includes nice hemp products, balm, CBD and CBG oils, vaporizers, Siberian chaga, cordyceps, rapé, palo santo, chlorella and barley.
We will look forward to any cooperation and support for the spread of our medicines.
With LOVE Juraj, Mya, Lukas and Dorka.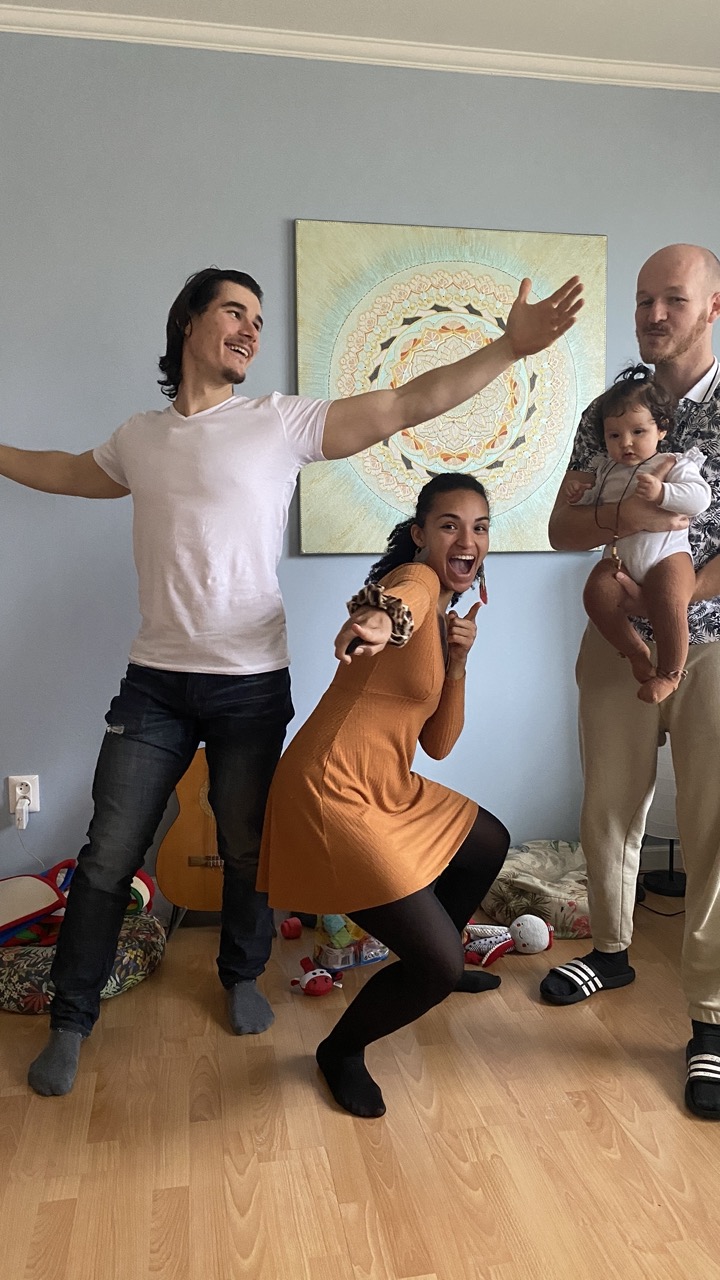 If you would like to support us somehow, Thank You ♡
BTC: 1E8HLJk8giRM1Vu2YNKmjhD2G8QhzHVqHn
ETH: 0x82ccf0d05d9a1be7205b121b3248f3e6517f31fa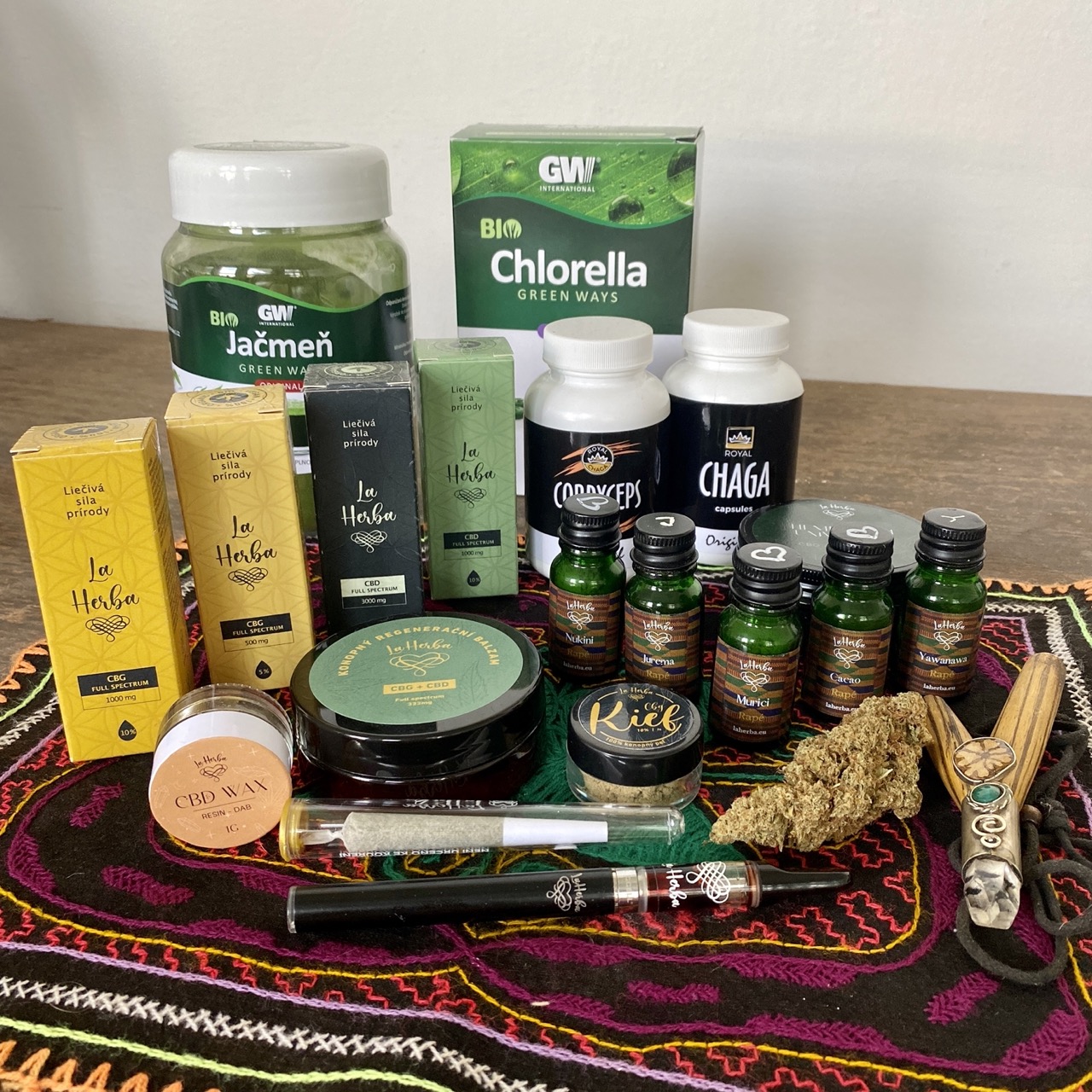 ---