CBD Cartridge Water Melon 1ml
Availability: on stock
Fullspectrum fullspectrum
CBD Cartridge Pod - WATER MELON
"CBD extract has nice, smooth, sweet taste of melons. Vaping is innovative and practical way of using CBD, which provides a quick relaxing effect, a pleasant taste and, at the same time, comfort wherever you are."
Refills are made from hemp full-spectrum extract obtained by supercritical extraction of CO2 containing 770mg of cannabinoids like CBD, CBG, CBN, CBC, CBT, CBE, CBDV and natural terpenes. It is a 100% natural product.
Try this product and write us your experience in the REVIEWS, or send us an email how you feel after using it, it can be with a photo or video. We will reward each activity and support with a nice gift or a discount for your next purchase - laherba@laherba.eu
Features:
100% natural ingredients, without GMOs.

Fullspectrum extract, CO2 extraction.

Organic plant-extracted terpene blends.

No artificial colors, flavors or chemicals.

Does not contain MCT oil, PG, VG or PEG.

Battery and charger are available separately.
Packaging:
The package contains a Cartridge with a volume of 1 ml (filling, cartridge, pod, cartridge).
We pack the cartridge in a reusable package.
We do not pack this product in disposable boxes.
Storage:
Store in a dry place with a constant temperature.
Protect from heat and direct sunlight.
After opening use within 6 months.
Detailed composition of the extract: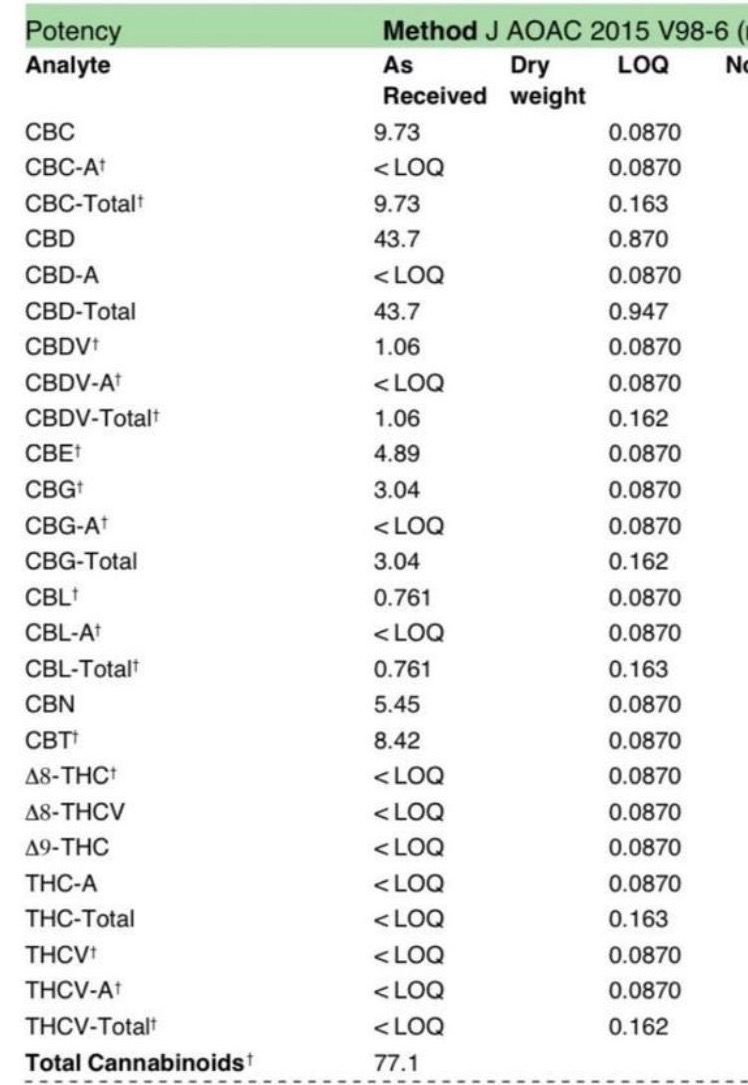 Notifications:
This product is sold as a collector's item.
It is not intended for direct consumption.
The seller is not responsible for improper handling of the product.
Sale only to persons over 18 years of age.
For more information on use, usage and dosage, write us an email or sms or call us, we will be happy to advise you.
"The healing power of nature"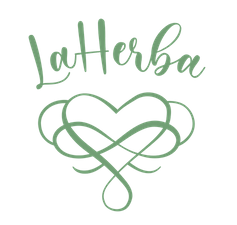 ---