CBD OIL 3000mg (30%) Full Spectrum
On stock
Fullspectrum fullspectrum
CBD oil 3000mg full spectrum in MCT oil
At the moment, our strongest helper in terms of CBD concentration.

It is intended for more experienced users who are used to taking cannabinoids and for more serious diseases.

It lasts a long time, is the most financially effective and is made from hemp grown here.

We charge up this oil during the full moon and nova, and are also enhanced by the healing frequencies of the crystals.

Hemp was grown and processed in the Czech Republic, classic ethanol extraction.
The main effects of CBD:
alleviating symptoms of anxiety, depression and stress

overcoming pain and migraines

improving the quality of sleep, prolonging the REM phase

support and regeneration of body and mind, release of tension

regulation of the body's immune system

strong anti-inflammatory effects

you can read about others in our blog
It is very important to set the dosage correctly to achieve the desired effect, you can find more in our blog. For more information about the product or the correct dosage for a specific thing, write or call us. Thank you for your trust.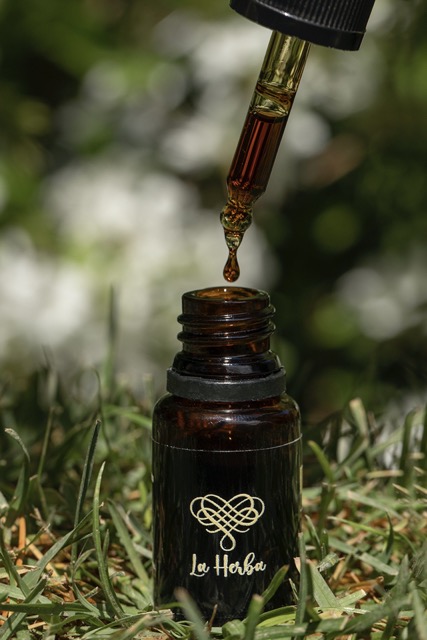 Composition of CBD oil 3000mg:
MCT coconut oil, cannabidiol (CBD) 3000mg, other cannabinoids CBG (cannabigerol), CBN (cannabinol), CBC (cannabichromene), and THC < 1%. Natural terpenes and flavonoids. It does not contain artificial dyes, aromatics or preservatives.
Package volume: 10ml = approx. 250 drops.
There is approximately 12mg of CBD in one drop.

Features of CBD oil 3000mg:
100% organic product, vegan, BIO, GMO-free.
Store in a cool and dark place up to 25 °C.
The product cannot be used as a substitute for a varied, healthy and plant-based diet.
"Healing Power of Hemp".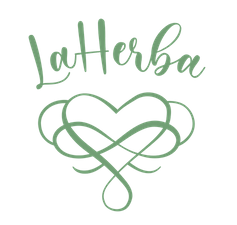 ---