CBD Vape Cartridge Gelato 770mg
Fullspectrum full spectrum
CBD Cartridge Pod GELATO - ICE CREAM
the sweet and delicate ice cream taste

refills are made from hemp full-spectrum extract obtained by supercritical CO2 extraction

containing 77% cannabinoids with the addition of natural terpenes, THC <0.2%

100% natural ingredients, without GMOs

does not contain MCT oil, PG, VG or PEG

organic plant-extracted terpene blends

no artificial colors, flavors or chemicals

battery and charger are available separately

an innovative and practical way of using CBD, which provides a quick relaxing effect

pleasant taste and at the same time comfort wherever you are

suitable for relaxation, calming, when you want to stop smoking cigarettes or to reduce the desire for food
Packaging:
The package contains the Cartridge itself and 1 ml of extract with cannabinoids. We do not pack this product in disposable paper boxes. We pack the cartridge in a reusable bag.
Storage:
Store in a dry place. Keep out of reach of children and animals. Protect from heat and direct sunlight. Ideally consume within 3 months of opening.
Analysis of the composition of cannabinoids in the extract.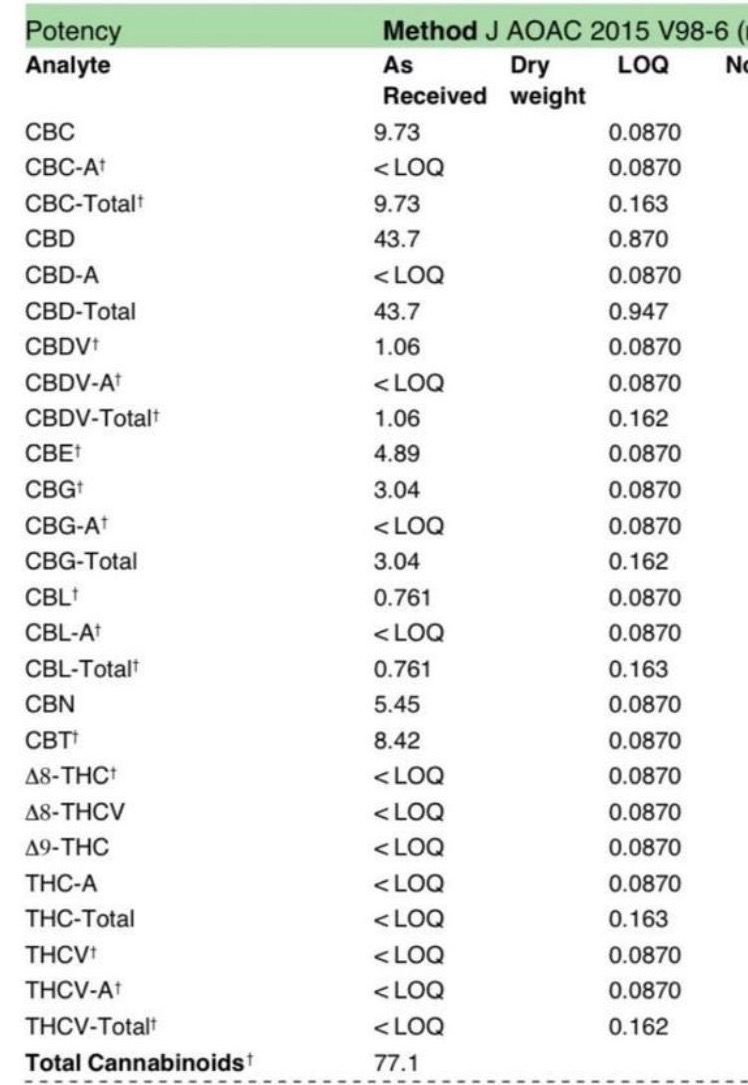 Disclaimer:
This product is sold as a collector's item.

The product is not intended for direct consumption.

The seller is not responsible for improper handling of the product.

Sale only to persons over 18 years of age.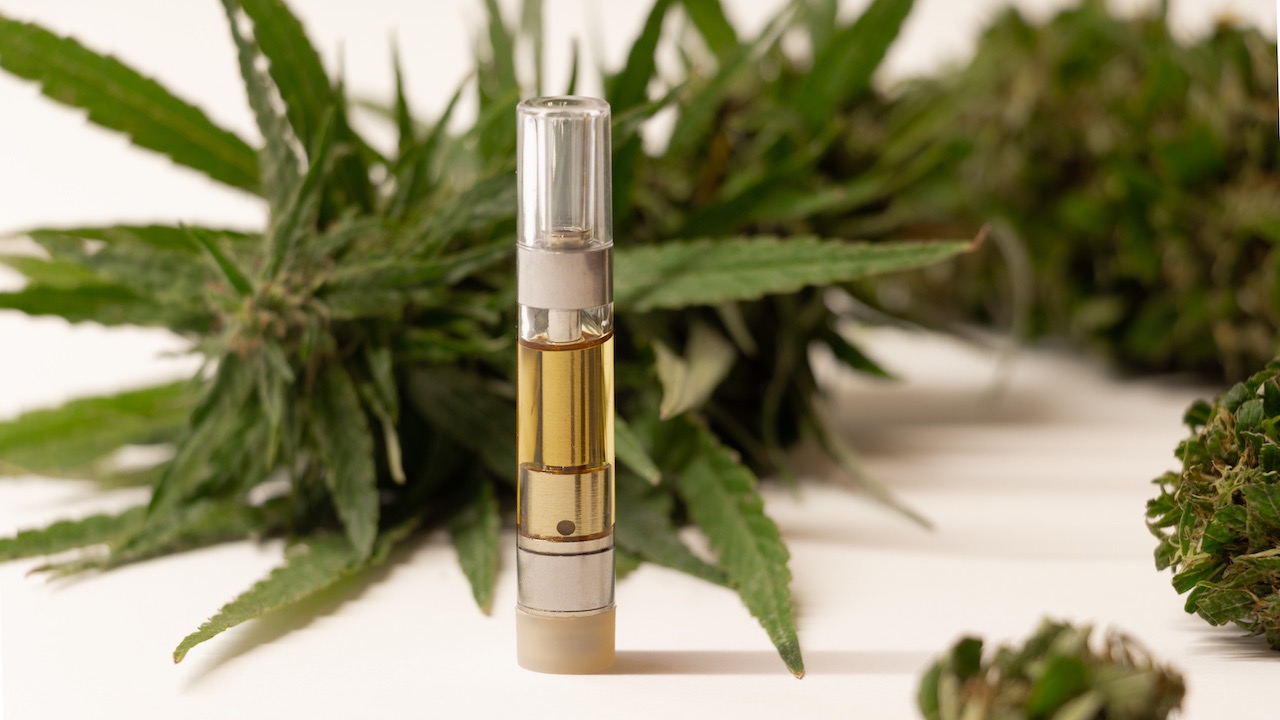 "The healing power of hemp"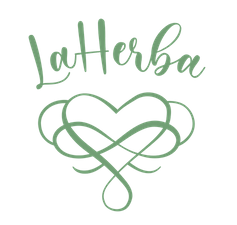 ---