10% CBD oil for ANIMALS
Availability: on stock
Fullspectrum fullspectrum
CBD 1000mg in Salmon oil for Pets
"Pamper your pet and ease his anxieties from separation, a storm, a visit to the vet or enjoy a peaceful car ride. CBD oils support the well-being and health of animals because they harmonize the endocannabinoid receptors CB1 and CB2 like in humans. Give your dog or cat physical and mental relief and the good health he deserves".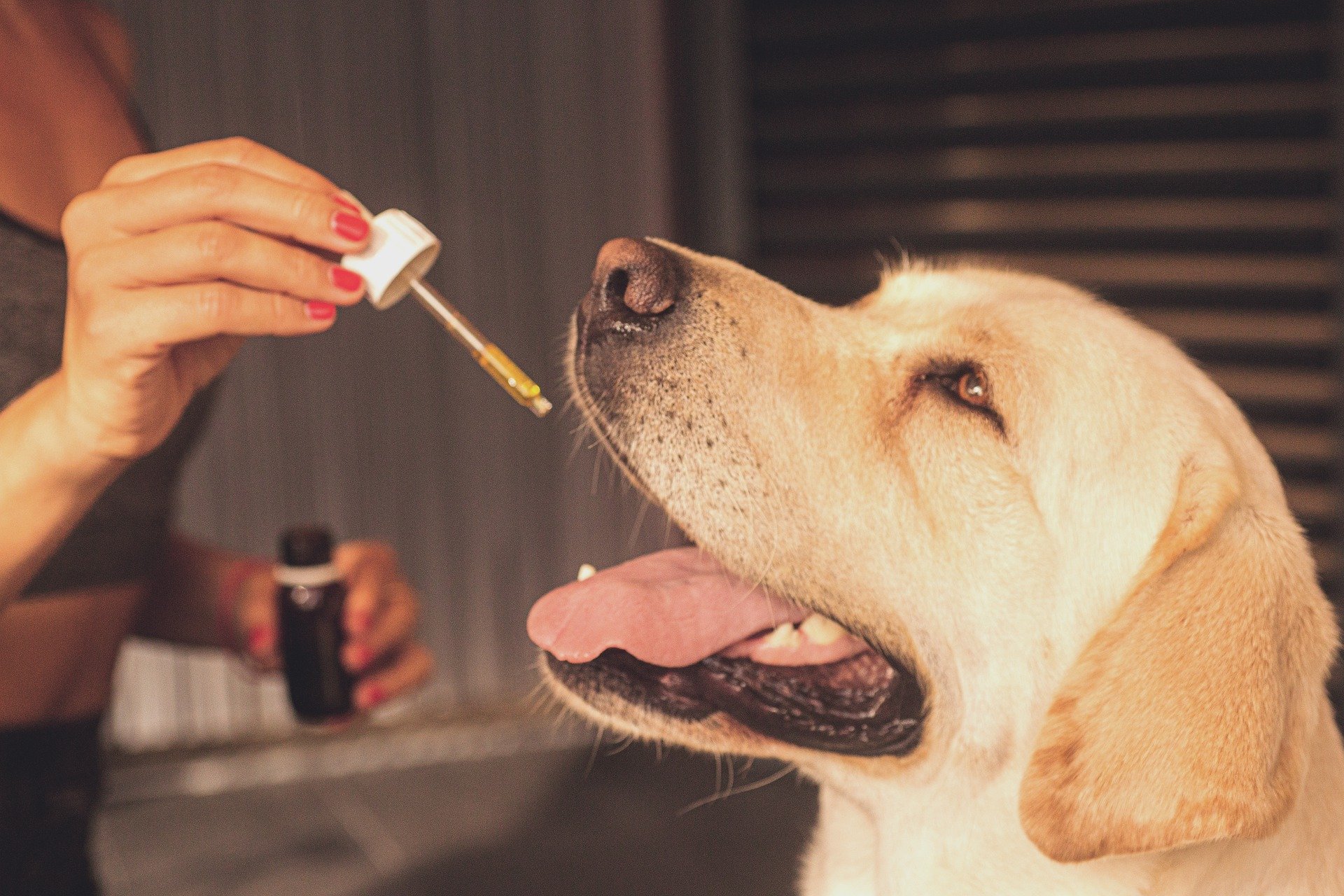 Dosage and use
As a standard, it is recommended to give the animal a few drops twice a day, you can start with 2 in the case of this 10% oil. It depends on the animal's weight, sensitivity and type of problem. Then regularly and long-term monitor how the animal feels and you can adjust the number of CBD drops needed.

Shake the oil before use.
After opening, use within 3-6 months.
Storage: At temperatures up to 25 ° C in a dry and dark place.
Composition:
Salmon oil, CBD 1000mg, other cannabinoids in trace amounts, natural terpenes, terpenoids and flavonoids. THC < 0.2%
It does not contain artificial dyes, aromatics or preservatives.
The volume of the package is 10 ml = approx. 250 drops.
The CBD content in one drop is about 4 mg.

Features:
Full spectrum 100% organic hemp extract.

Made by supercritical CO2 extraction from the flower of technical hemp grown in Slovenia.

It is vegan, organic and non-GMO.

The product cannot be used as a substitute for a varied, healthy and plant-based diet.
For more information on use and dosage, you can send us an email, sms or call us.
"Medicine of Nature"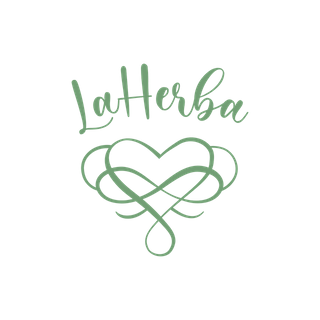 ---