Chaga – Liquid Water Extract 30ml
Pure 100% natural extract

from birch Chaga Siberian in liquid form

Advantages of liquid extract
Made from wild Čaga

Premium quality

Adaptogenic mushroom from an untouched part of Siberia

Certified and laboratory tested

BIO product

It does not contain caffeine, sugar, dyes or gluten

Slightly bitter taste

Easy to use and apply

For internal and external application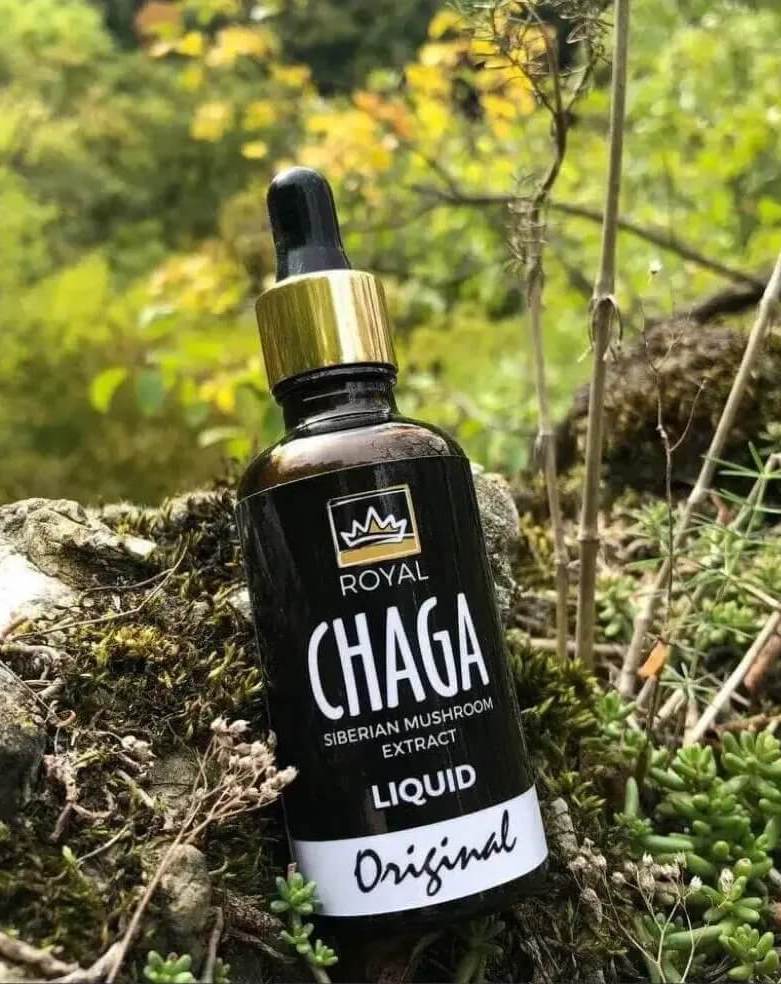 Recommended dosage
Internal application:
The recommended daily dose is 20 drops. Take 1-2 times a day, 30 minutes before meals. The course should last 30 days. For better effects, it is recommended to repeat the course from 6 months to 1 year with breaks between courses of 7-14 days.
For more serious problems, we can increase the dose by 5-10 drops.
External application:
Locally, use a cotton swab to apply (or spray) chaga extract to the damaged areas of the skin.
In case of more sensitive skin or individual intolerance to the pure extract, it is necessary to dilute it with water. In the ratio of 30 drops and 20 ml of warm water. Pour the solution into the sprayer.
Ingredients:
Birch chaga extract. The chromogenic complex is not lower than 50%.
Storage:
In a dry place protected from sunlight. Air humidity less than 75% and air temperature not exceeding 25 degrees. After opening, keep refrigerated.
Quality guarantee:
CHAGA has an EEU declaration of conformity, an international certificate of origin, a phytosanitary certificate and a quality test protocol.
Notice:
Do not exceed the recommended dosage. It is not a substitute for a varied diet. Store in a dry place, out of the reach of children. It is not suitable for pregnant and lactating women, children under 3 years old. The product does not contain caffeine, gluten, preservatives, dyes or sugar. There are no known side effects, people with health problems should consult their doctor.
"Medicine of Nature"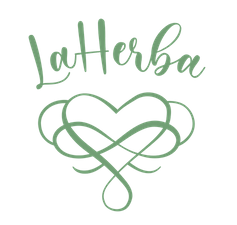 ---