VAPE PEN + CBD Cartridge 1ml
An innovative and practical way of using CBD and other cannabinoids, which provides the fastest effect, a pleasant taste and at the same time comfort wherever you go. It does not produce harmful substances associated with the burning of flowers and joints. It is also suitable for limiting cigarette smoking, reducing food cravings, etc. It relaxes the body and mind, simply great.
If you are more interested in the topic of CBD vaporization, you can read about it in an article on our blog.
Flavors to choose from:
Write us your preferred flavor in the NOTES in the CART. Thanks.
Lemon Haze

Pineapple Haze

Gelato (ice cream)

Runtz (candy)

Orange Cookies

Refills (CBD cartridge, CBD POD) can also be ordered separately.

The package contains:
Vap Pen, usb charging connector, filling (cassette, cartridge, pod, charge) with a content of up to 1 ml.
The cartridge lasts for 300-600 strokes, it depends on the strength of the pull.
Packed in an ecological and usable bag, packaging.
We pack the Vape Pen and Cartridge in a reusable package, we do not pack this product in boxes.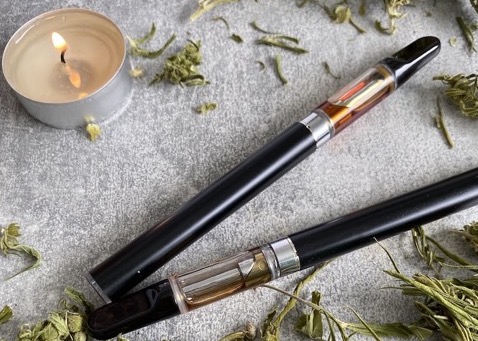 Storage:
Store in a dry place. Keep out of reach of children and animals.
Protect from heat and direct sunlight.
Consume within 6 months of opening.
CCELL M3 battery
- standard thread 510
- activated by breath
- has buttonless use
- battery capacity is 350 mAh
- in the package Micro-USB charging
- dimensions: 10.5 × 76.4H (mm)
- built-in LED indicator
- material: rubicka made of stainless steel, metal lacquered body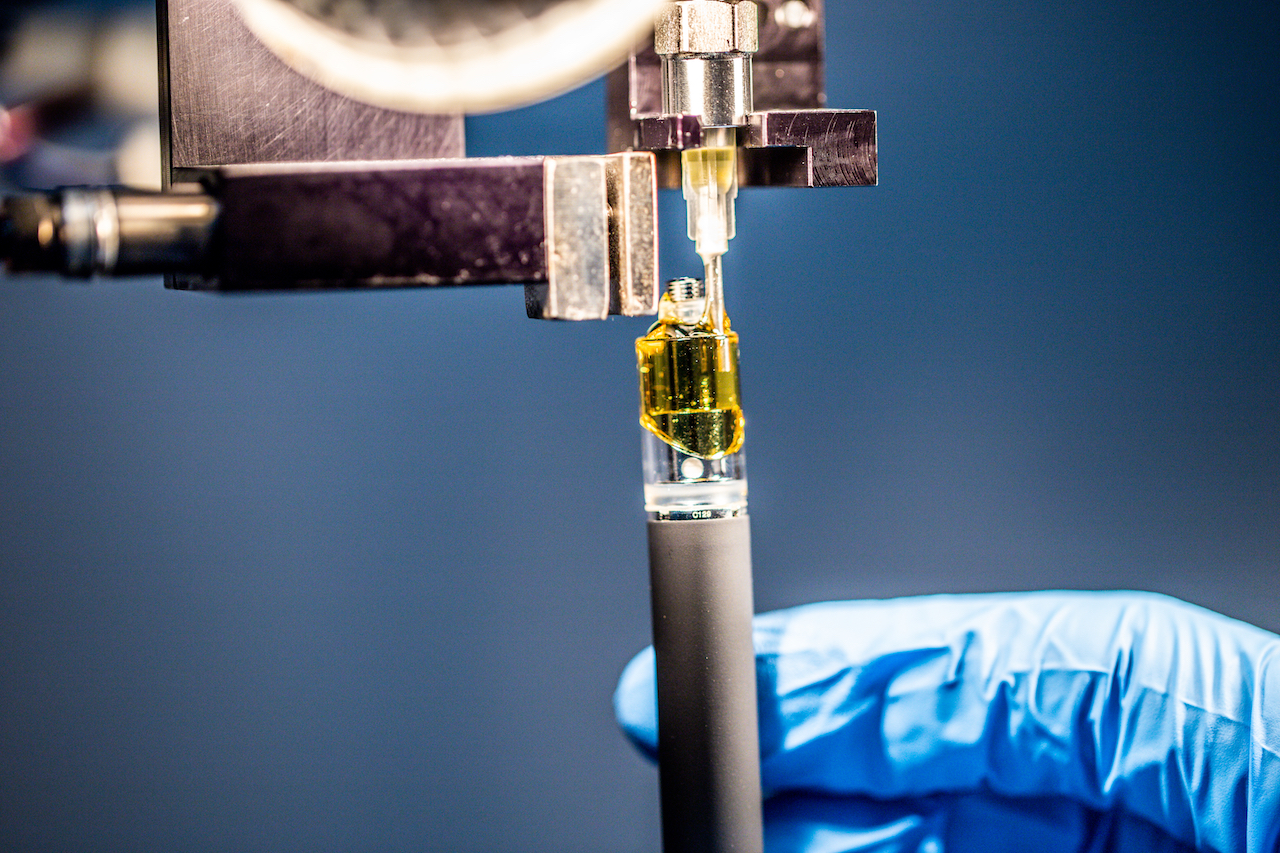 Notifications:
This product is sold as a collector's item.
It is not intended for direct consumption.
The seller is not responsible for improper handling of the product.
Sale only to persons over 18 years of age.
For more information on use and dosage, write us an email or sms or call us.
"The healing power of hemp"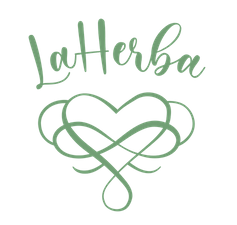 ---