VAPE PEN - vaporization pen

"Great replaceable vape pen battery, compatible with cartridges with 510 thread and USB charger. An innovative and practical way to use cannabinoids CBD, CBG and others. It provides a quick relaxing effect, a pleasant taste and at the same time comfort wherever you are. We love it, it works pretty awesome :)"
CCELL M3 battery
- standard thread 510
- full charge in 60 minutes
- activated by breath
- has buttonless use
- battery capacity is 350 mAh
- service is 300x charging cycles
- in the package Micro-USB charging
- dimensions: 10.5 × 76.4H (mm)
- built-in LED indicator
- material: rubicka made of stainless steel, metal lacquered body
Package contents:
Vape Pen (vaporization device - pen), usb charging connector.
We do not pack this product in disposable boxes, we pack it in reusable packages.
You can try this product and write us your experience in the REVIEWS, or send us an email how you feel after using it. We will be grateful for a suitable photo or short video. We will reward each activity and support with a nice gift or a discount for further purchases. The contact is: laherba@laherba.eu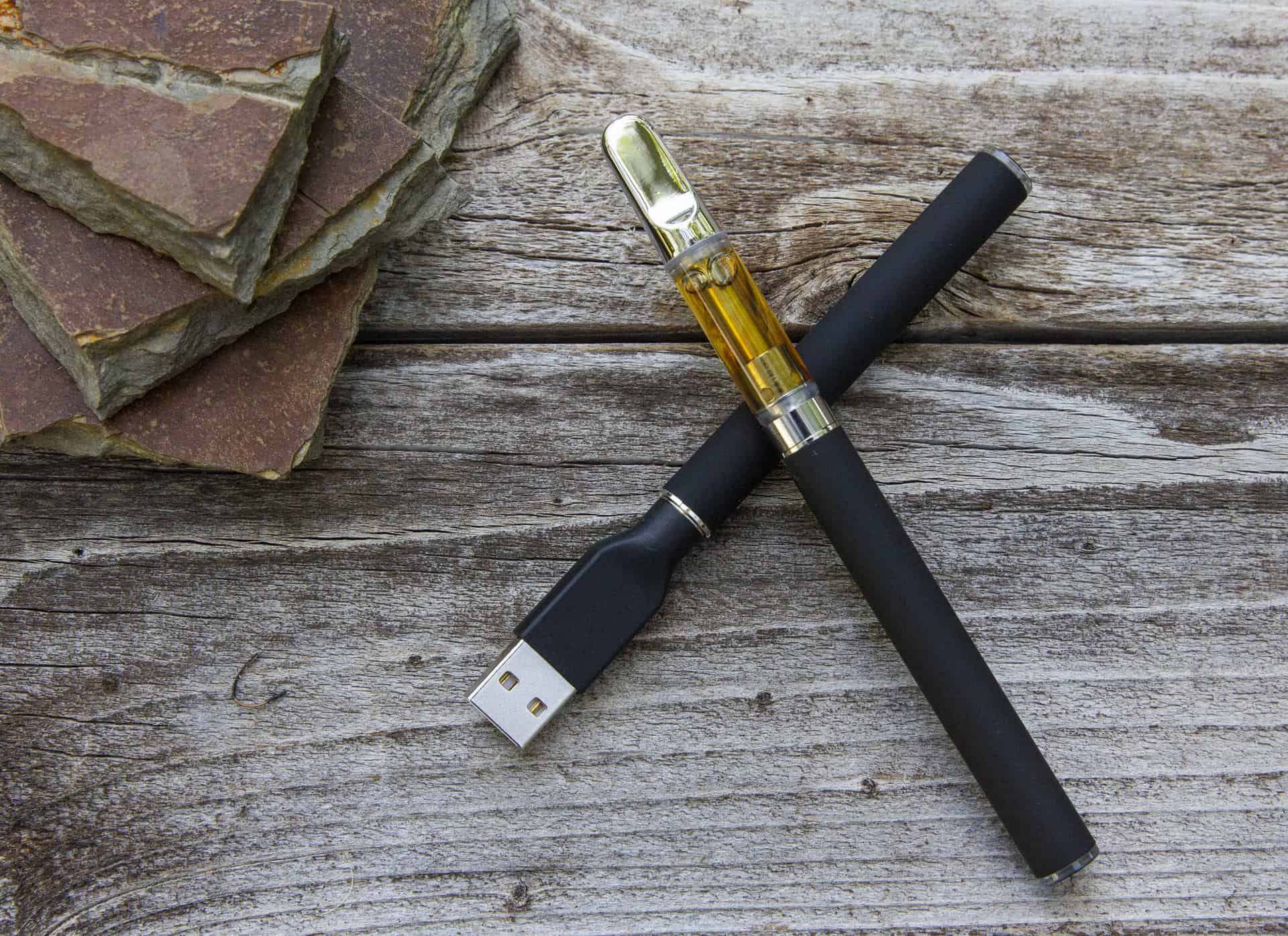 illustration photo
---