CBD Oil 1000mg (10%) Fullspectrum
On stock
Fullspectrum plné spektrum
CBD oil full spectrum 1000mg CBD in MCT Oil
"The sought-after and popular concentration of CBD oil, currently our basic CBD oil, the gateway to mental and physical well-being. The oil has a darker color, a mild coconut flavor and is more suitable for the beginning of working with cannabinoids.
CBD oil effects:
help maintain the proper functioning of the human body and restores its internal balance - homeostasis

have an anti-inflammatory effect, can help reduce pain, have an anti-stress effect, eliminate migraines, help in the treatment of depression and anxiety, also improve the quality and length of sleep

to help in the treatment of chronic pains such as arthritis, back, muscle or joint pain

have anticancer and antitumor effects

serve as a prevention against vomiting, help reduce excessive stomach acid and relieve abdominal pain

is known to alleviate seizures in epileptics, helps with skin inflammations, psoriasis, eczema, acne, pain and muscle regeneration, bruises, etc.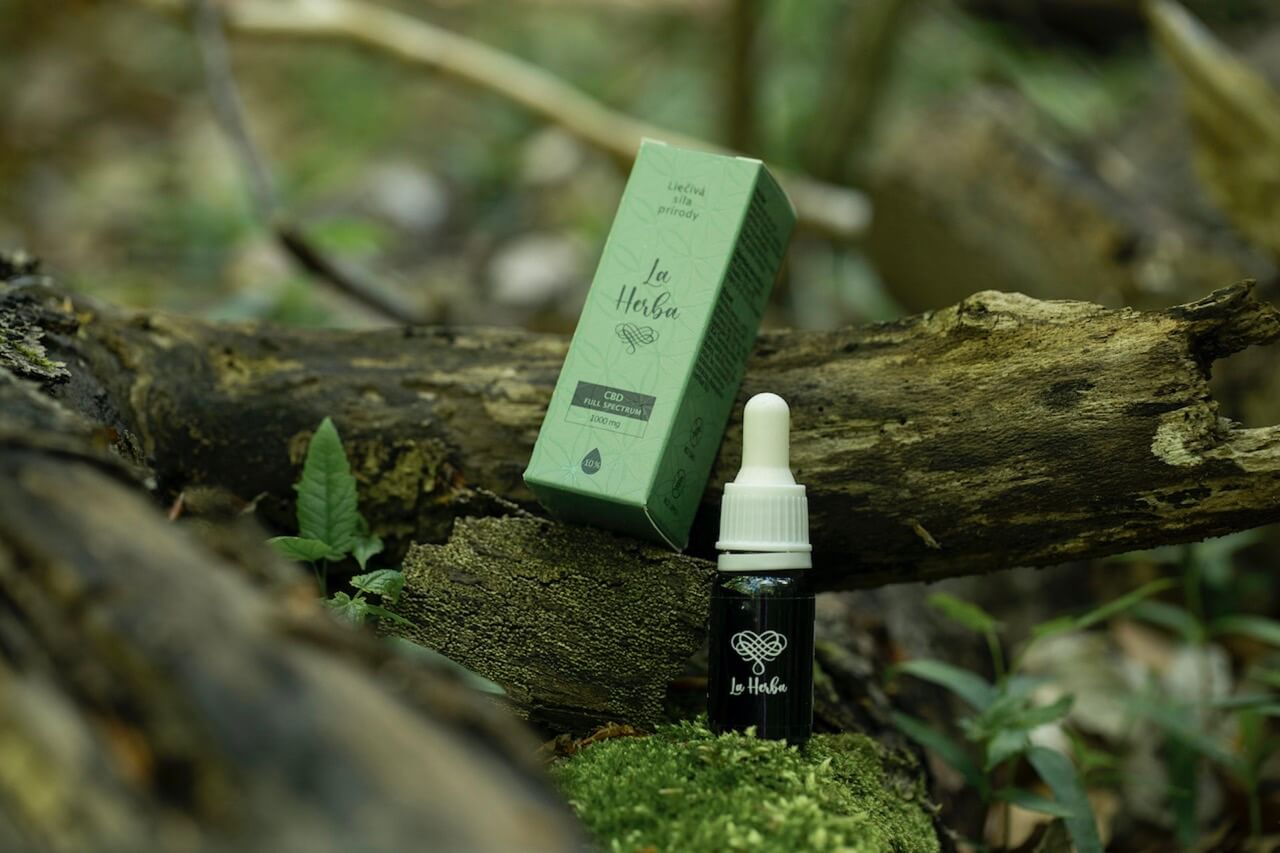 Dosage and method of use
It is very important to correctly set the dosage individually for each person and to achieve the desired effect, you will find more in our blog.
Composition:
MCT coconut oil, CBD 1000mg, other cannabinoids in trace amounts, natural terpenes, terpenoids and flavonoids.
It does not contain artificial dyes, aromatics or preservatives.
The volume of the package is 10 ml = approx. 250 drops.
The CBD content in one drop is about 4 mg.
Features:
Full spectrum 100% organic hemp extract.

Made by supercritical CO2 extraction from the flower of technical hemp grown in the Czech Republic

.

It is vegan, organic and without GMOs (genetically modified organisms).

Store in a cool and dark place, protect from sunlight.

The product cannot be used as a substitute for a varied, healthy and plant-based diet.
For more information on use and dosage, you can send us an email, sms or call us.
"Healing power of Hemp"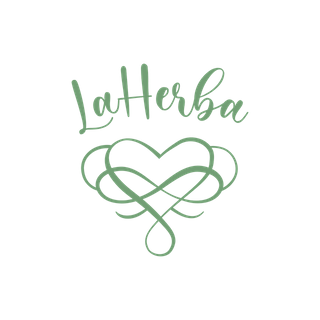 ---